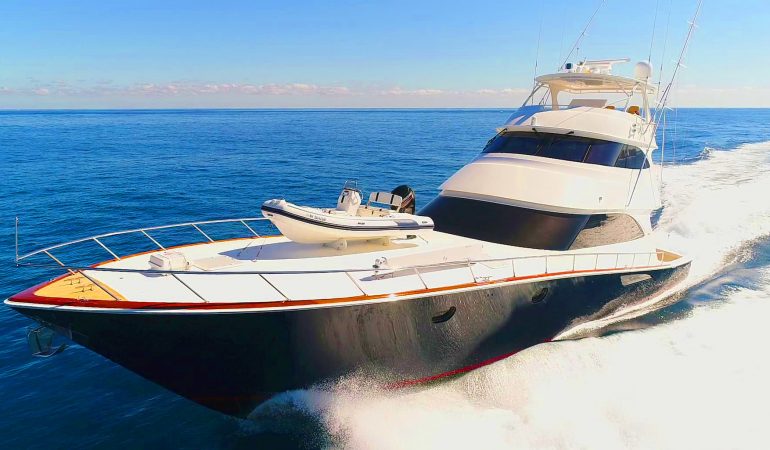 Proud Retailer of Yachts & Boats
Traver Sells Yachts specializes in the retail of a wide variety of seafaring vessels from fishing boats to luxury yachts. With extensive knowledge and experience managing inventory in the market, Traver Sells Yachts is proud to  present you two new and upgraded yachts for sale. See here.
Traver Sells Yachts has raised the standard of yacht and ship retailing with a comprehensive and reliable vessel evaluation program We calculate a fair retail price based on a detailed analysis of comparable current and previous boat listings in a given market.
We call this estimate the Yacht Leader Instant Market Value.
If your buying or selling, contact us for your FREE International Market Analysis.
Guaranteed lien-free yachts
Contribute to a compensation fund for your protection
World Wide network of yachting professionals
Preferred dealer financing
All serviced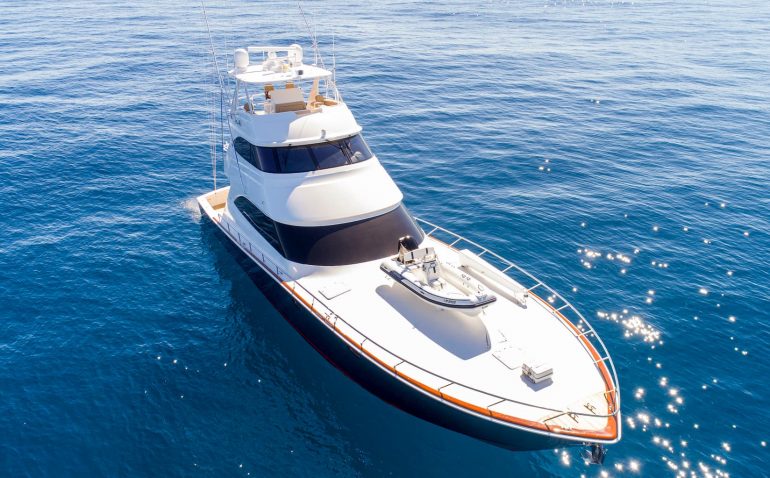 Grander Ambition 2016 Viking 82' Skybridge
"Grander Ambition" is fresh out of the Viking Service Center in Riviera Beach in January 2020. It is one of our most beautiful yachts for sale with brand new smoke free MTU M96L 2,635hp motors. She features tons of upgrades and updates and had a complete run through of all her systems. A yard bill of 2.9 million dollars is available for your review. She is ready to travel the world in comfort and style.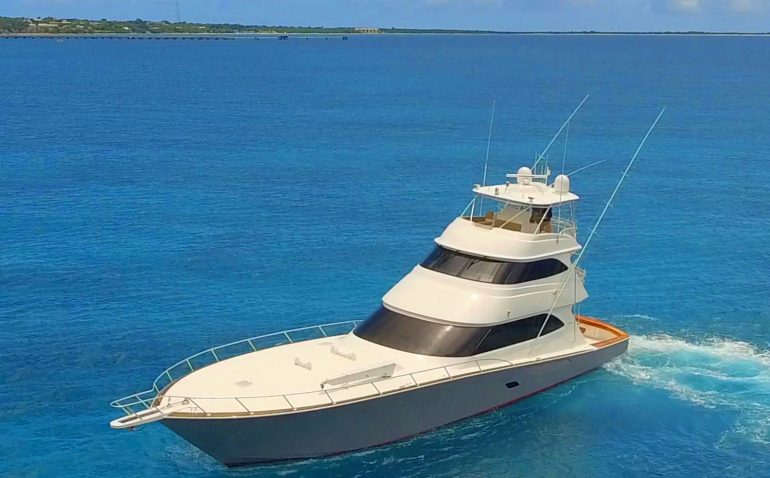 Shark Fin 2013 Viking 82' Skybridge
This Viking 82 Skybridge is in immaculate condition. It is one of the most highly customizable yachts for sale. It is designed to match a wide variety of your seafarring needs. The 82 Viking to date has had many major updates done in 2017 at the Viking Service Center in Riviera Beach.